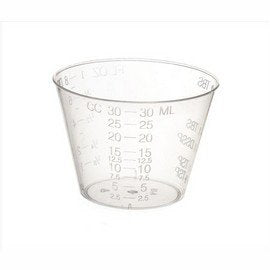 Our Convenient, Disposable Measuring Cups, to help you create fabulous scents and blends.
these translucent graduated, calibrated cups hold 30ml, 1 oz each.
These Medicine Cups are Polypropylene Plastic, and Latex free, our cups help you to measure and pour your liquids into other containers and vessels

Capacity: 1 oz (30 ml) = Approximately 2 Tablespoons.
!